'The Hues & Lows'
Fashion editorial series, with paint graphics, and pop arty look and feel.
(Mixed media photo series)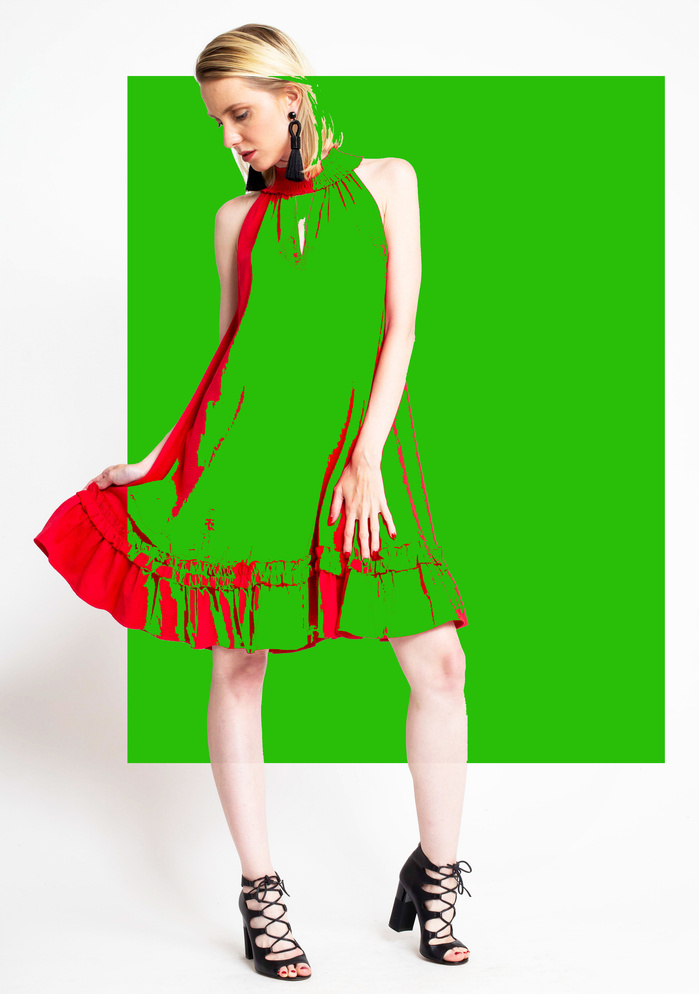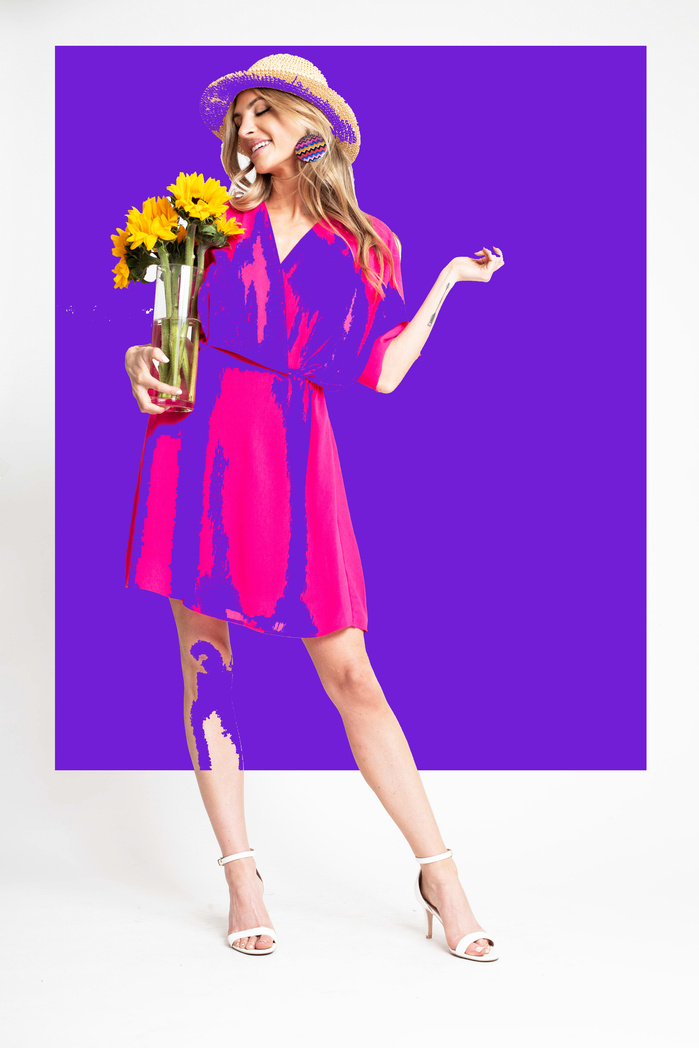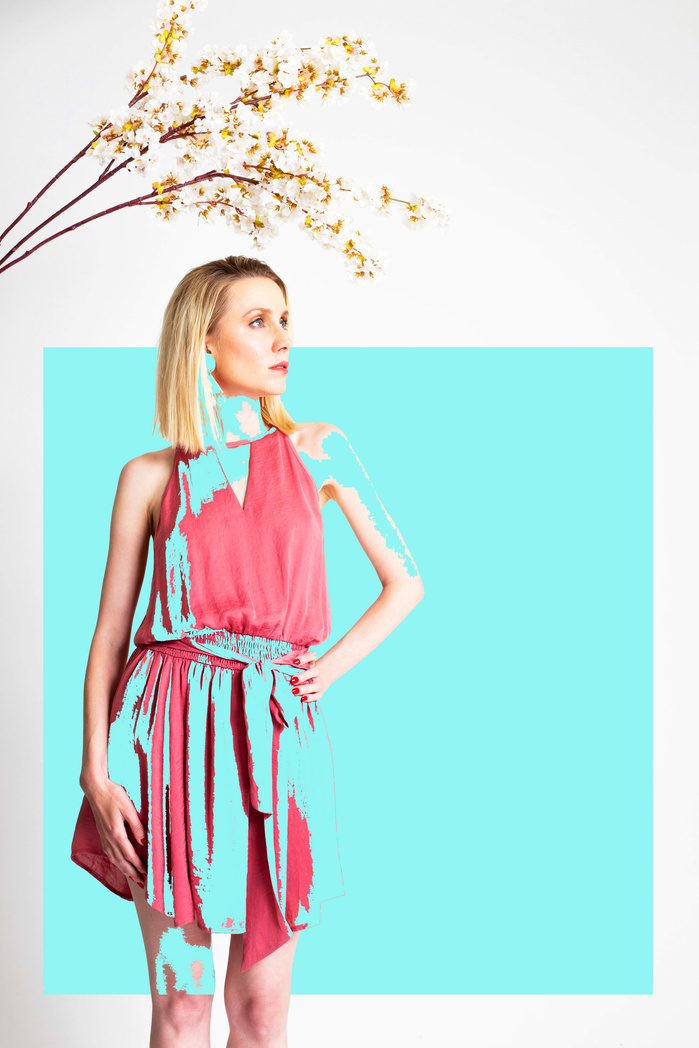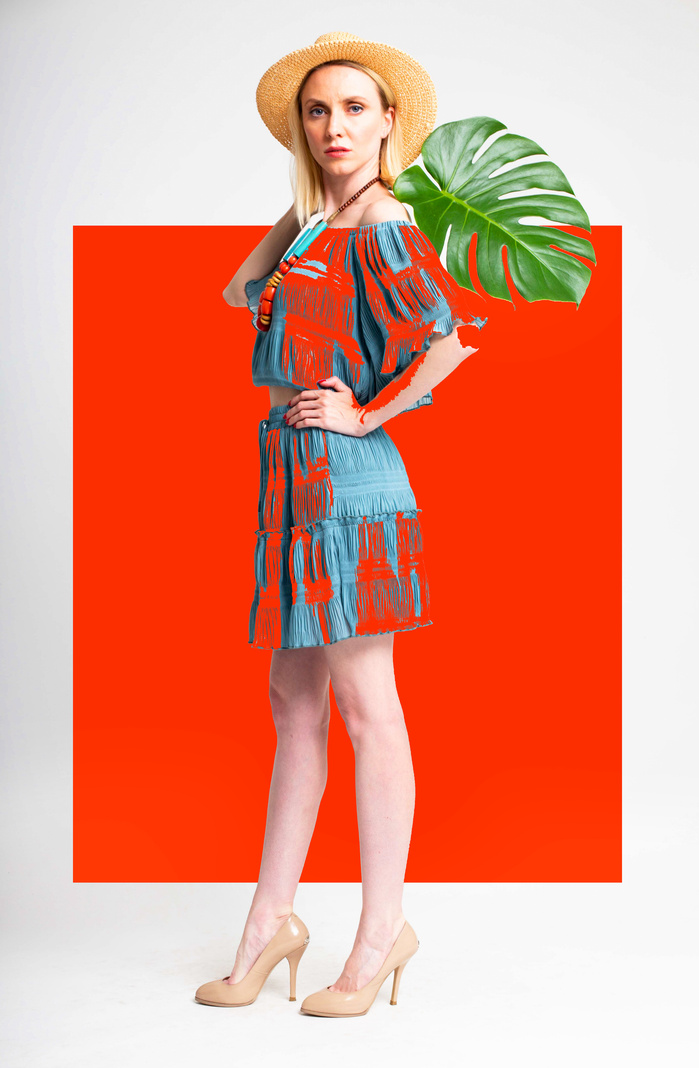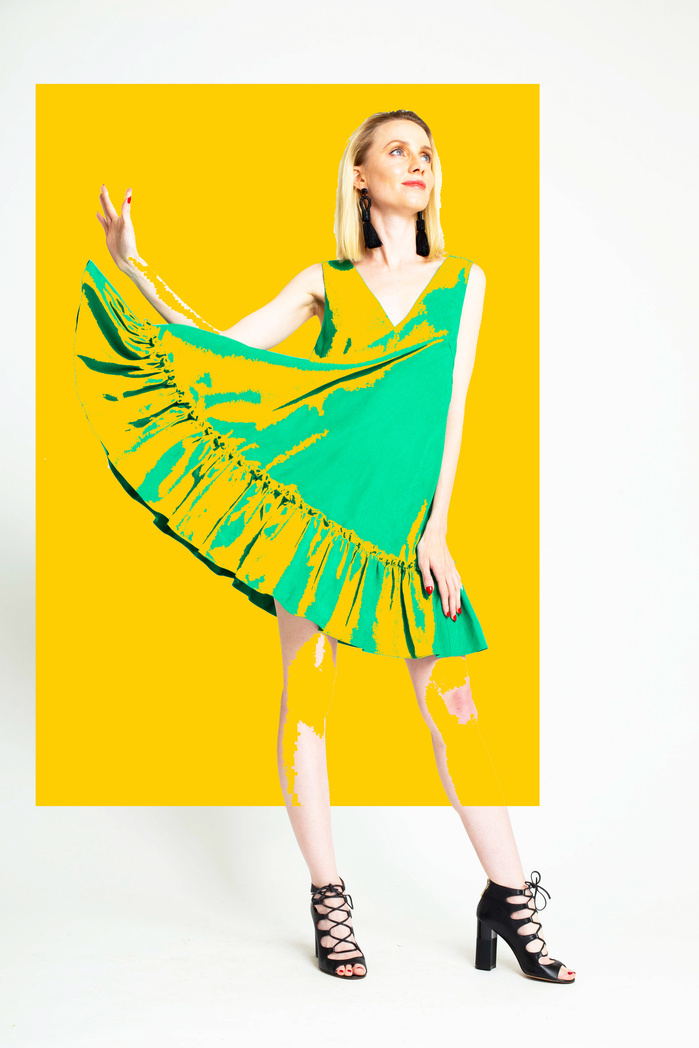 'The Anomalous Death'
Through this series I explored the psyche of suicidal behavior, the intensity of mental and emotional conflict; shot through a satirical lens. By utilizing humor to imagine suicidal death, I aim to add light to a dark place. It focusses on the uncertainty of life with the destined irony every human being is born with. Through, Conceptual Fashion Photography, I explore the inner human psyche and their twisted journeys..
(Digital Archives)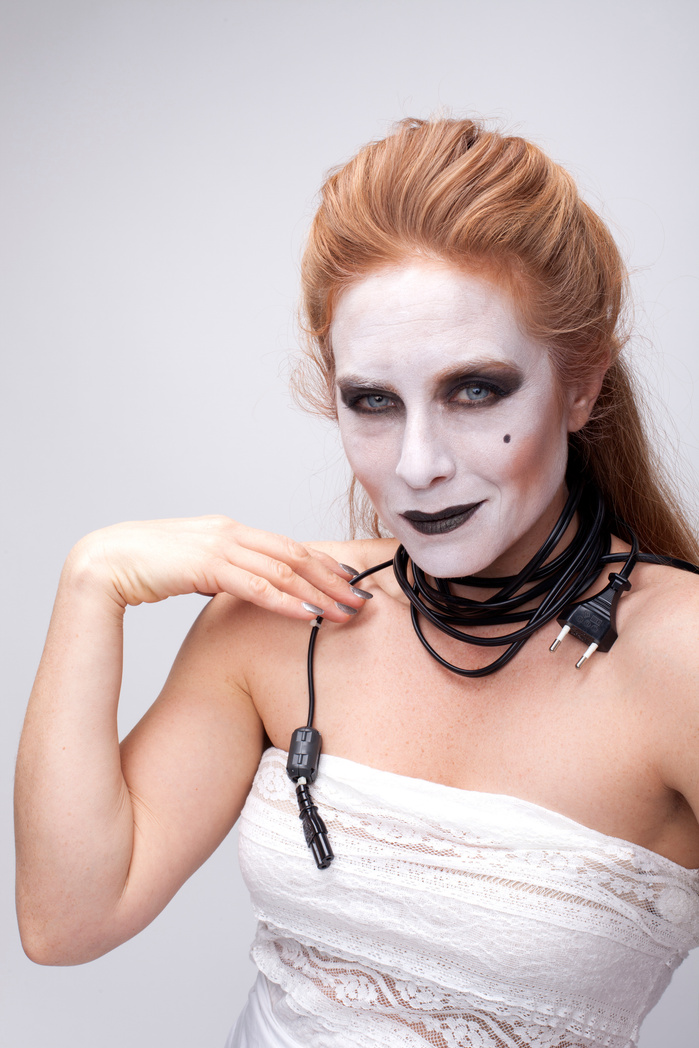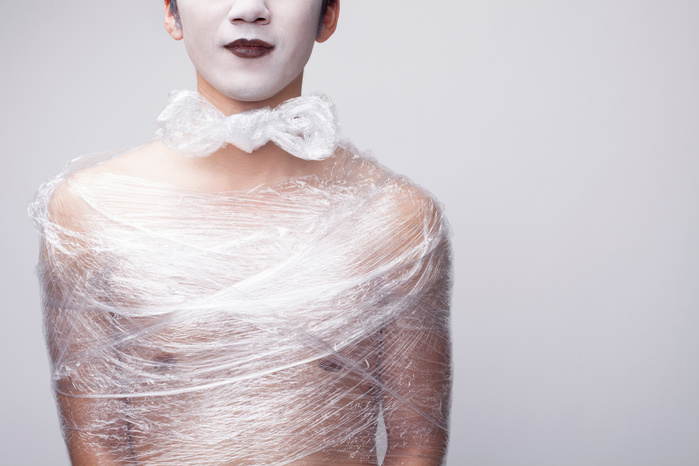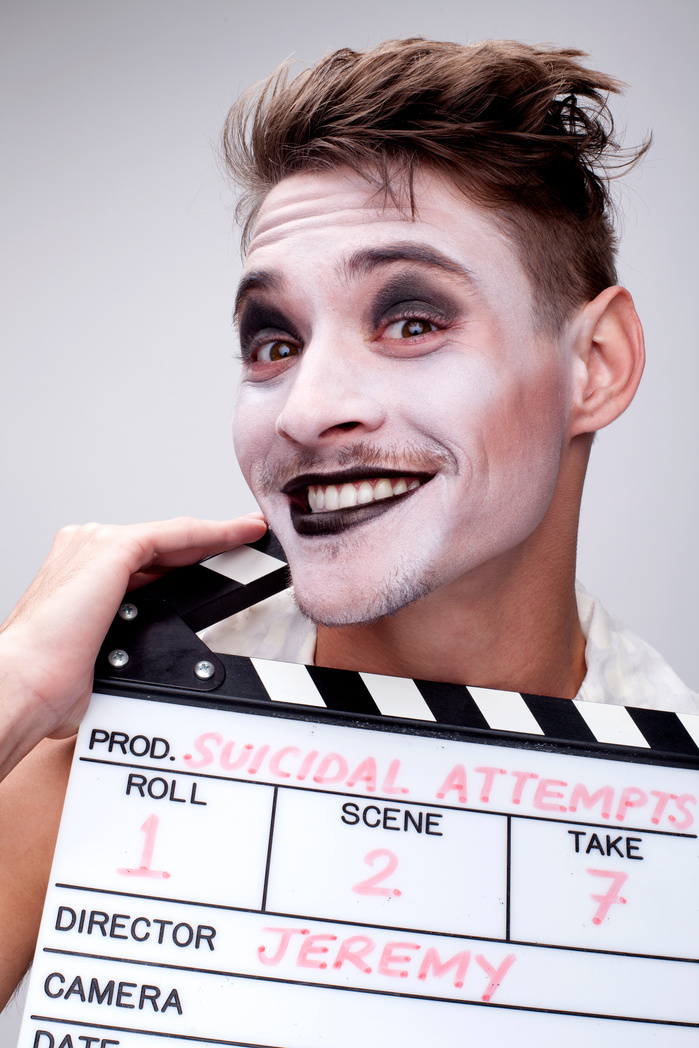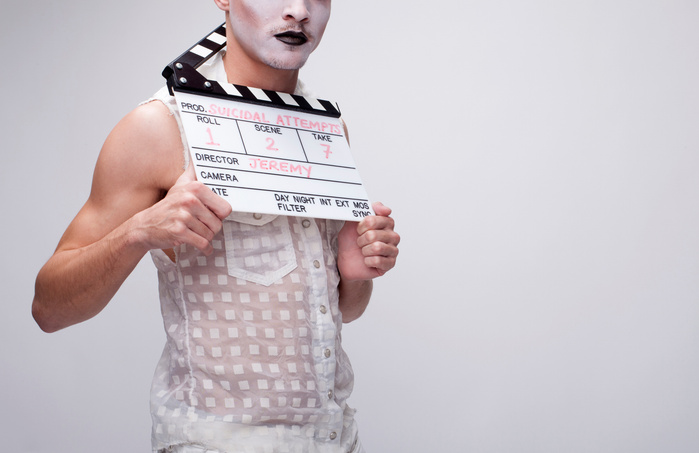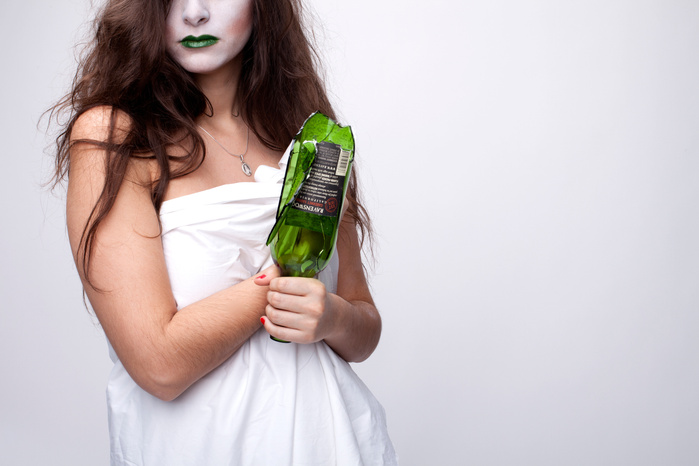 'The Plastic Life'
The following series is based on, one of the most common, yet underestimated issue that the world today is facing, "Global Warming". This series focusses on the materials that are non-biodegradable in nature, and which are constantly in use by millions of people on a day-to-day basis.

And how we are inevitably entangled in this massive web.
The Photography series here is a Conceptual Fashion Series, showcasing models who are styled with wardrobe made up of non-biodegradable wastes, and materials like plastics bags, bottles, metal cans, bubble wraps, aluminum foils etc.
The central theme of the series revolves around the determinants or the primary materials, which are the reason for the bigger chaos in nature and its interaction with the people.

(Digital Archives)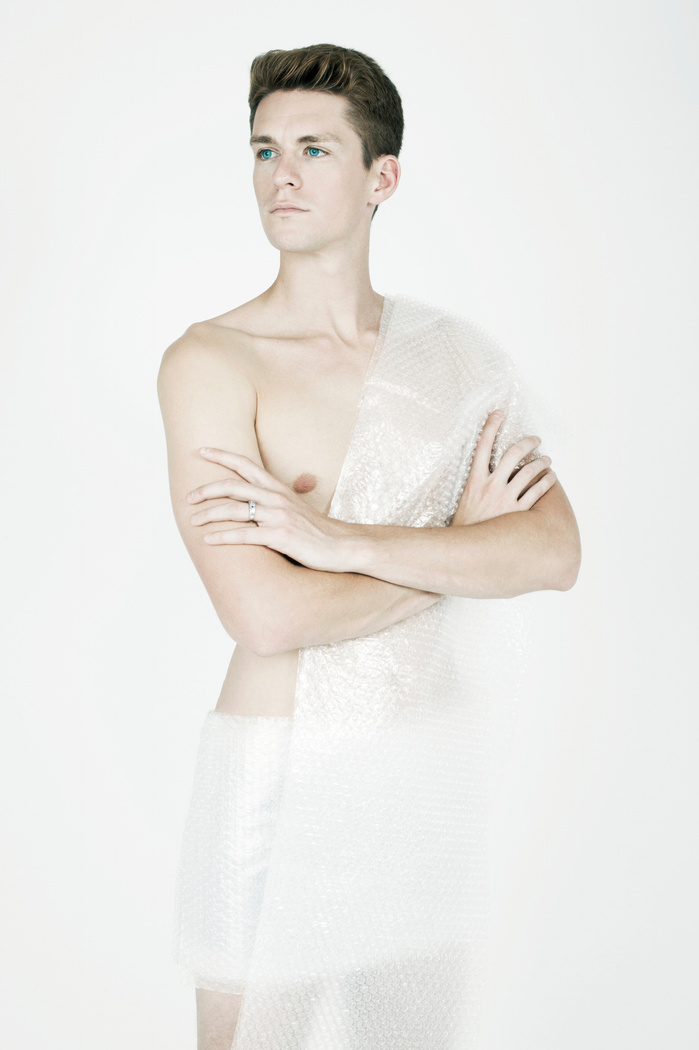 'The Butterfly Effect'
My series here is based on the journey of a psychological effect called the Butterfly effect, on human behavior and their personalities. The journey here depicts that, the reason for big events are sometimes indicated in small happenings, changes or occurrences. Through, Conceptual Fashion Photography, I like exploring the inner human psyche and the mental conflicts that each person interacts with, in their own unique way, interpreting and incorporating these important underlying elements into photographs has always been my forte. The human behavior and its way of dealing with the inevitable truths of life like Death are some of my inspirations while creating, Art.
(Digital Archives)